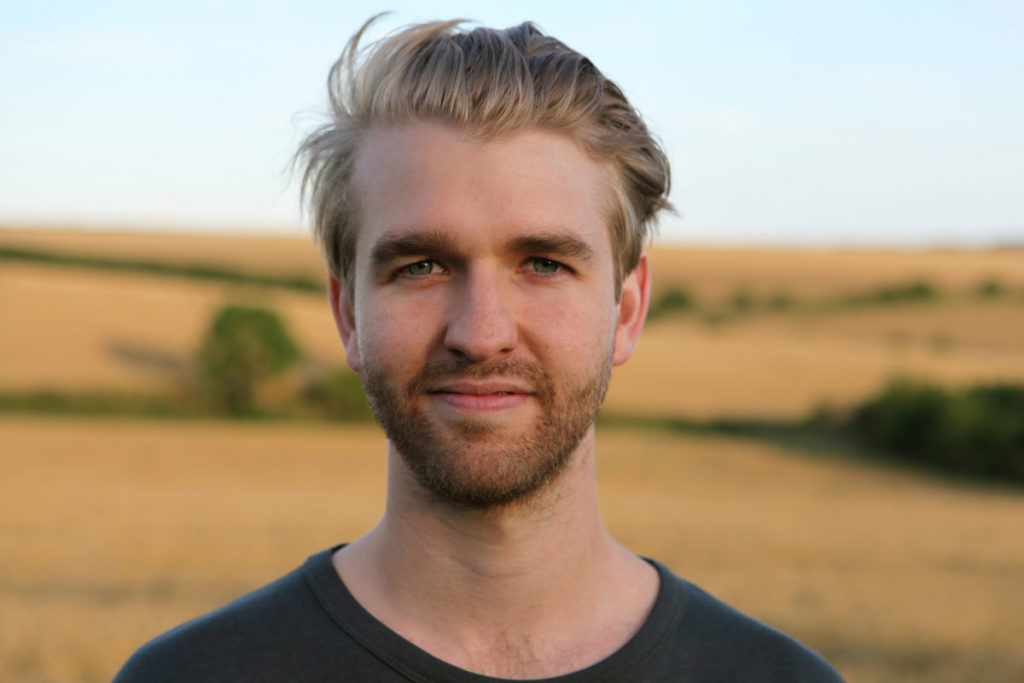 Personal
My personal journey is about Freedom, Intimacy and Aliveness.
I want to be free to be and become who I really am
I want to live fully in my body, the world and enjoy every moment
And I want to be fulfilled with my

  

intimate relationship and friendships.
This is the core of my own exploration and what I offer to people in my Sessions, courses and trainings.
Background
2009-2012 – Studying Philosophy and Psychology at the University of Heidelberg
2011-2014 – Training in Coaching, Hypnosis and NLP
2013-now – Studying with Enlightenment teacher and assisting in Enlightenment Intensives
2013-now – Circling Training, leading more than 150 Workshops
2015-17 – Training in Holistic-Bodywork
2016-now – Assistance and Co-Facilitation in Holistic-Bodywork
Sessions
My Sessions are very influenced by my background in Relational Work, Spiritual Work and my understanding of how all of this shows up in the body.
In Sessions I use the body as an access to get to the deeper layers of the personality, the core survival strategies to create more freedom and a deeper access to our essence.
I use both communication tools and bodywork tools.