Sessions with Lucas Forstmeyer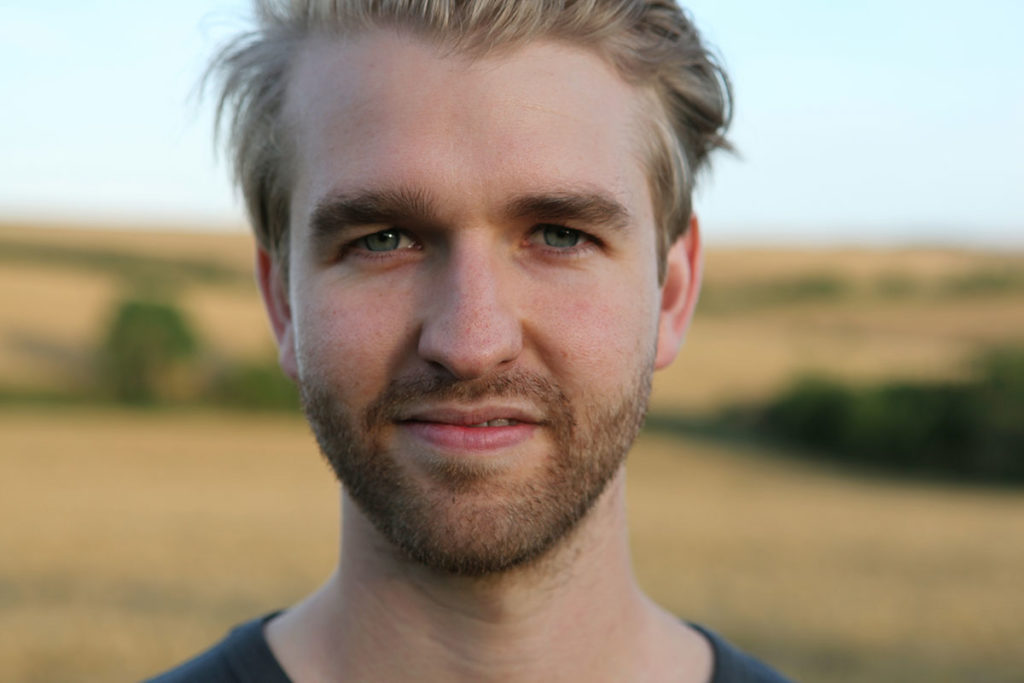 Sessions with me
My Sessions are very influenced by my background in Relational Work, Spiritual Work and my understanding of how all of this shows up in the body.
In Sessions I use the body as an access to get to the deeper layers of the personality, the core survival strategies to create more freedom and a deeper access to our essence.
I use both communication tools and bodywork tools.
What are my Fields of Expertise?
Deep Coaching
Embodying spiritual / essential States 
Breathwork – hands-on und through exercises
Background of my work:
2009-2012 – Studying Philosophy and Psychology at the University of Heidelberg
2011-2014 – Training in Coaching, Hypnosis and NLP
2013-now – Studying with Enlightenment teacher and assisting in Enlightenment Intensives
2013-now – Circling Training, leading more than 150 Workshops
2015-17 – Training in Holistic-Bodywork
2016-now – Assistance and Co-Facilitation in Holistic-Bodywork