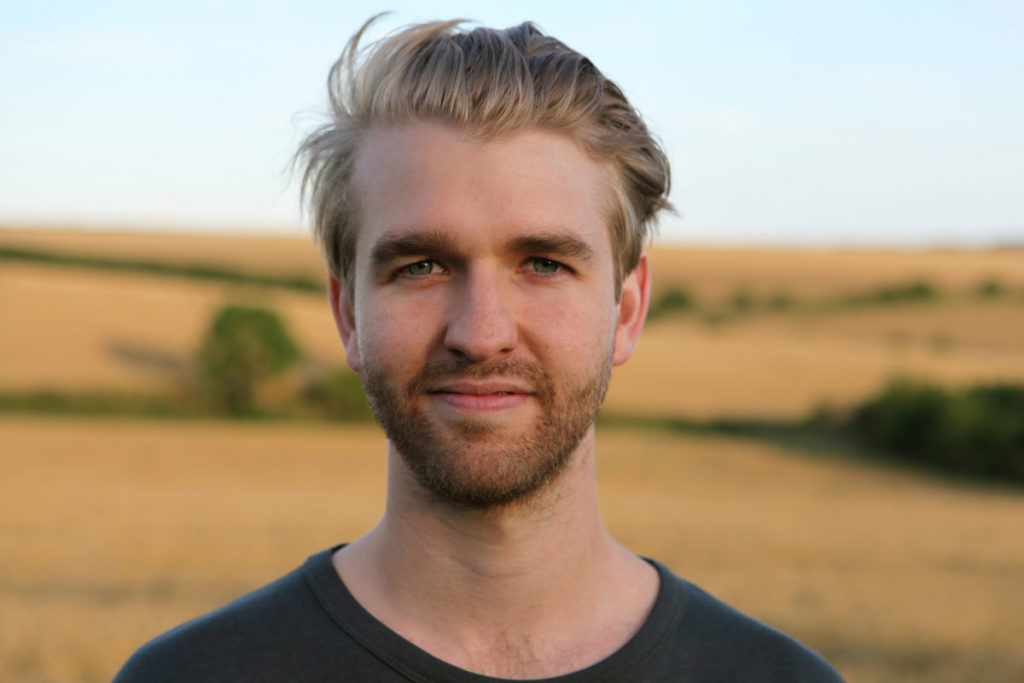 Persönliches
Meine persönliche Reise dreht sich um Freiheit, Lebendigkeit und Intimität.
Ich möchte frei sein – zu sein und werden wer ich bin.
Ich möchte lebendig in meinem Körper sein und jeden Moment genießen.
Und ich möchte erfüllende intime und freundschaftliche Beziehungen leben.
Dies ist der Kern meiner eigenen Erforschung und der Kern dessen, was ich in meinen Sessions, Kursen und Trainings weitergebe.
Bisher auf meinem Weg
2009-2012 – Studium der Philosophie and Psychologie an der Universität

  

Heidelberg
2011-2014 – Ausbildungen und Arbeit in Coaching, Hypnose and NLP
2013-2018 – Lehre mit einem spirituellen Lehrer und Assistenz bei Enlightenment Intensives
2013-jetzt – Circling Ausbildung, Leitung von mehr als 150 Workshops
2015-17 – Ausbildung in Holistic-Bodywork
2016-jetzt – Assistenz and Co-Facilitation bei Holistic-Bodywork
Sessions
Der Hintergrund für meine Sessions liegt in spiritueller und Intimitäts-Arbeit. Beide sind stark von dem Verständnis geprägt, dass sich all die Muster, die wir auf diesen Ebenen haben im Körper zeigen.
In Sessions nutze ich den Körper als Zugang zu tieferen Ebenen unserer Persönlichkeit, den Kern-Überlebensstrategien, um mehr Freiheit und einen stabileren Zugang zu unserer Essenz zu ermöglichen.
Ich nutze Werkzeuge aus Kommunikation, Atem- und Körperarbeit.