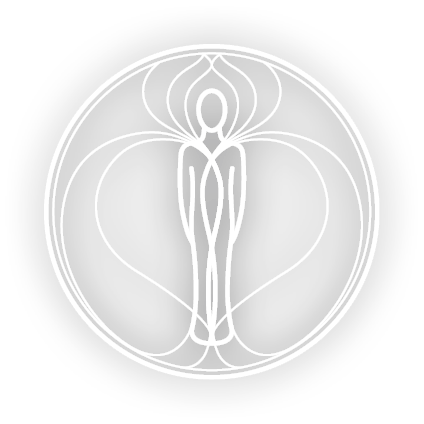 What is Holistic Bodywork?
Holistic-Bodywork (HB) is a somatic approach to holistic body-based therapy.
We believe that every person is unique – and every topic somebody comes to you with is as unique and multifaceted. 
To treat people holistically with the real issues they come with, we need holistic skills, knowledge and tools. 
Holistic Bodywork combines
and teaches just that: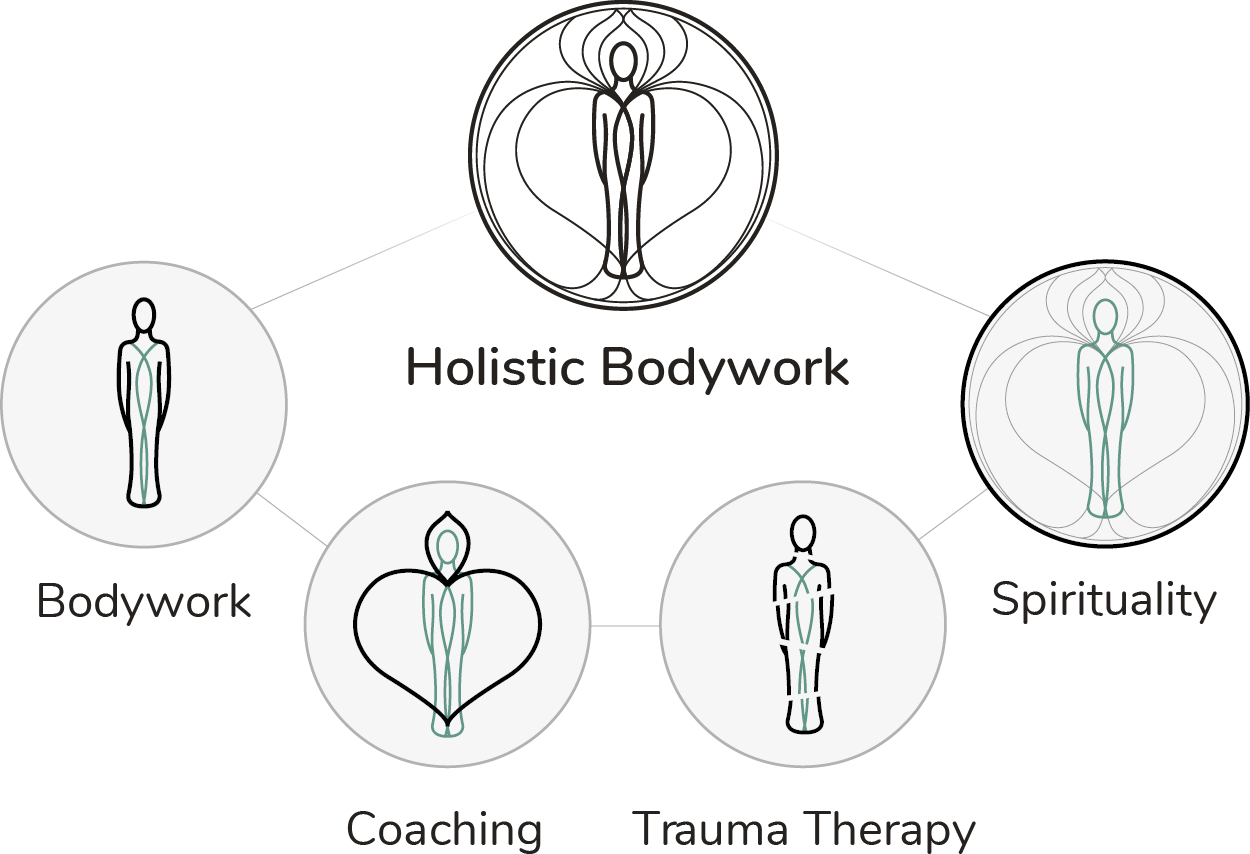 This training fit for me perfectly, even without a therapeutic background.
Swenja Hillen
Yoga Teacher
The first year of the training allowed me to grow as a person. A year full of curiosity and new experiences that expanded my horizon.
Diana Heimburger
staatl. anerkannte Masseurin
A wonderful work for anybody that wants to be more at home in themselves and understand their own body more.
Lisa Löwenherz
Social Worker
I just participated in the introduction with Pascal and his team. I am touched by the heartfelt teaching and harmonious community. Combined with the interesting and inspiring teaching I am happy to have at least a year more of this content.
Silke Johnson
Melody Center
A wonderful training that brings together many areas of bodywork and therapy in a high quality and heartfelt training
Susanne Dettmann
Thaimassage-Teacher
In my perspective the strength of this training is that it brings together so much differnt knowledge in a well designed way. Using all the handouts, skripts, videos... it is worth every bit of effort you put into it.
Andreas Jakubik
Yoga-Teacher and Organizer
This Training has helped me to deepen my perception and learn how to use the techniques I already have with new backgrounds and intentions.
Tim Schulz
Physiotherapist
I recommend this training to anybody who wants to learn how to treat holistically and connect the fields this approach combines.
Elli Lauer
Massage-Therapist
If you do not take this training... that is your problem.
Rommy Jacobi
Physiotherapist
I deepend the trust in myself to be able to work therapeutically.
Eric Heinrichs
Yoga-Teacher und Massage-Therapist
The more I am connected to myself, the better I can treat. Sounds simple, but truly feeling this is profound.
Anna-Maria Besold
Thaimassage-Therapist

What does Holistic Bodywork combine?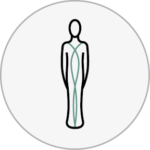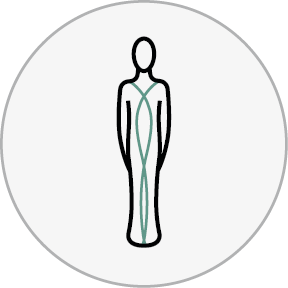 with the simplicity and beauty of Thaimassage

the anatomical precision of Physiotherapy & Osteopathy

and the subtlty of Cranio-Sacral.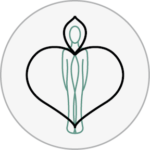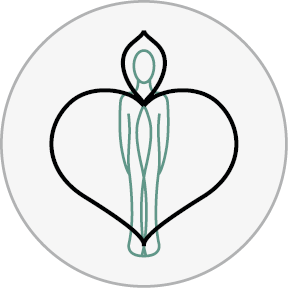 to understand what your clients really want

build a safe therapeutic relationship with them

and support your bodywork with precise questions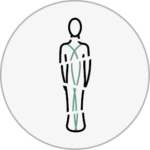 up to date
Trauma Therapy
to support your clients in working with their old emotions & trauma 

and to sustainably let go of the physical & psychological patterns of the past.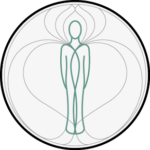 the approach has a spritual foundation 

that includes the whole being

to fully touch the person you work with
Do you want to learn more about Holistic Bodywork?

Sign up for our  Newsletter and receive our monthly  teaching materials!