You are welcome just as you are. We offer you this time and space for your growth and healing.
What is a session like?
However you are doing, whatever your concern, wish, problem or need may be – all is welcome. Together we can find a setting that fits you. 
A Holistic Bodywork Session is best suited for people who want to attend to specific topics of their life. We use a custom-fitted combination of methods to optimally support you in the best way suited to you. 
If you are interested in a session according to a specific methodology, you can find different practitioners and the various methods we offer below. 
Which methods do we offer?
Custom-tailored sessions
Thai-Massage
Holistic Physiotherapy
Deep Coaching
Trauma-therapy
Therapeutic Flying
Floating
Chi Nei Tsang / Karsai
Asian Oil Massage
Reflexology
… and more
Every Practitioner has different strengths and offers. Find the person suited for your needs below. 
Welche Methoden bieten wir an?
Maßgeschneiderte Sessions
Thai-Massage
Ganzheitliche Physiotherapie
Tiefes Coaching
Trauma-Therapie
Therapeutisches Fliegen
Floating
Chi Nei Tsang / Karsai
Asiatische Ölmassage
…
Wie kannst Du eine Session buchen?
Finde einen Behandler, der Dich interessiert
oder finde die Methode, die Dich interessiert und einen Behandler, der diese anbietet.
Kontaktiere den Behandler über die persönliche Seite.
Holistic Bodywork Practitioners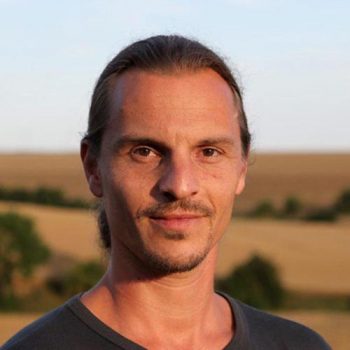 Location: Berlin, Wendland and online
Field of Expertise: 
Holistic Treatments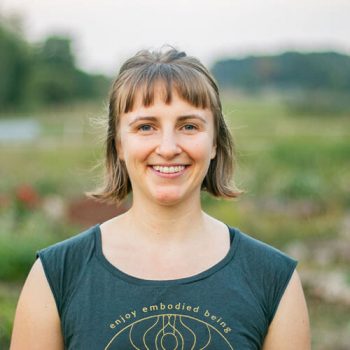 Location: Hamburg
Field of Expertise: 
Thai massage, yoga and holistic physiotherapy
Location: Heidelberg or online
Field of Expertise: Trauma-sensitiv Bodywork & Coaching, Thaimassage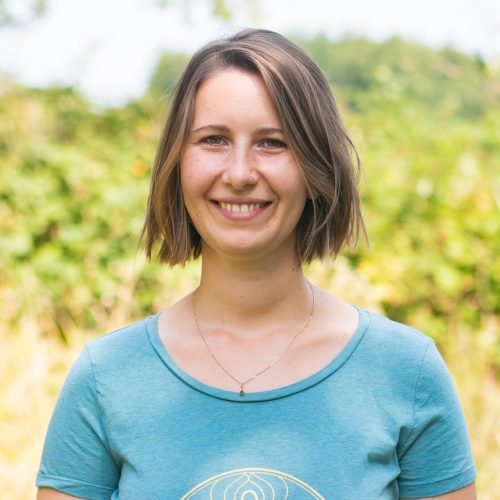 Location: coming soon
Field of expertise: coming soon
Location: Online and Wendland
Field of Expertise: Bodywork and Coaching

I learnt so much about myself and how I can be in connection with others. I am happy to be on this journey.
Brandon Bizzel
Massage-Therapist
This work fits for whomever enjoys their body and wants to explore how to be good to themselves.
Eun Young Lee
Human
I got to know my Self and my soul. And that my body and soul are one.
Diane Pitzer
Thaimassage-Therapist
I learned to be closer to my Essence and accept my shadows without trying to push them away.
Silke Johnson
Melody Center
Personally I mostly learned to be aware of my needs and boundaries.
Daniel Schroer
Blogger
What happened in these 2 years is almost unbelievable. I have so much less self-judgment.
Julian Gerull
Coach
My perception, calmness and trust in myself grew. And through that I am much more competent in my work.
Anna-Maria Besold
Thaimassage-Therapist
Incredible holistic work - connected to the highest levels of professionalism.
Isabel
Chez Zen Retreat Manager
This is loving and compassionate work, that touched me deeply.
Maike Wunderlich
Human