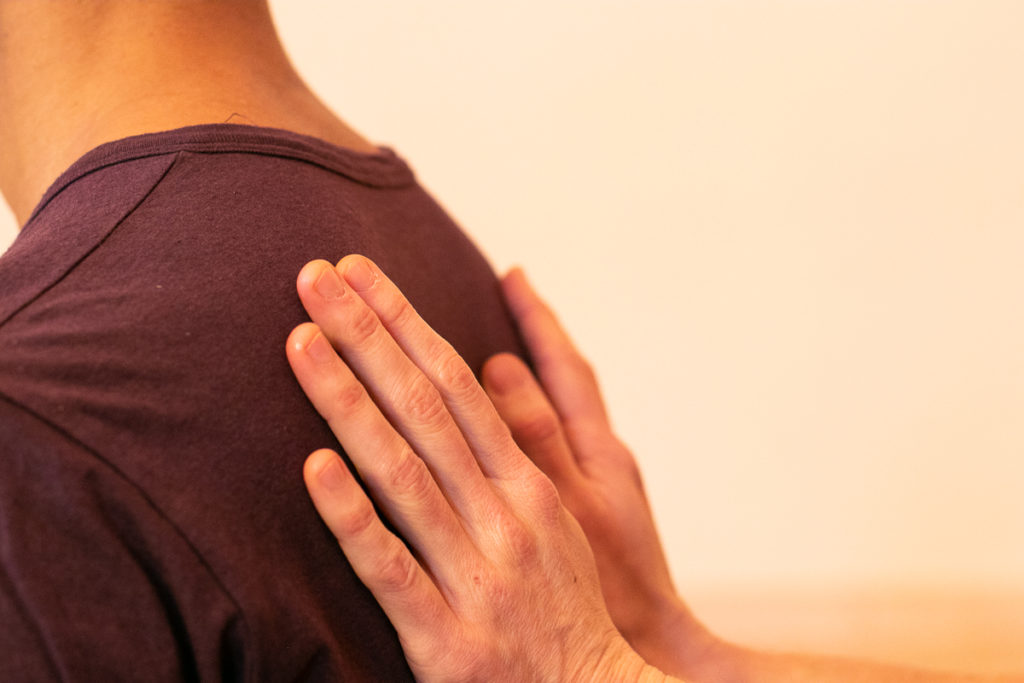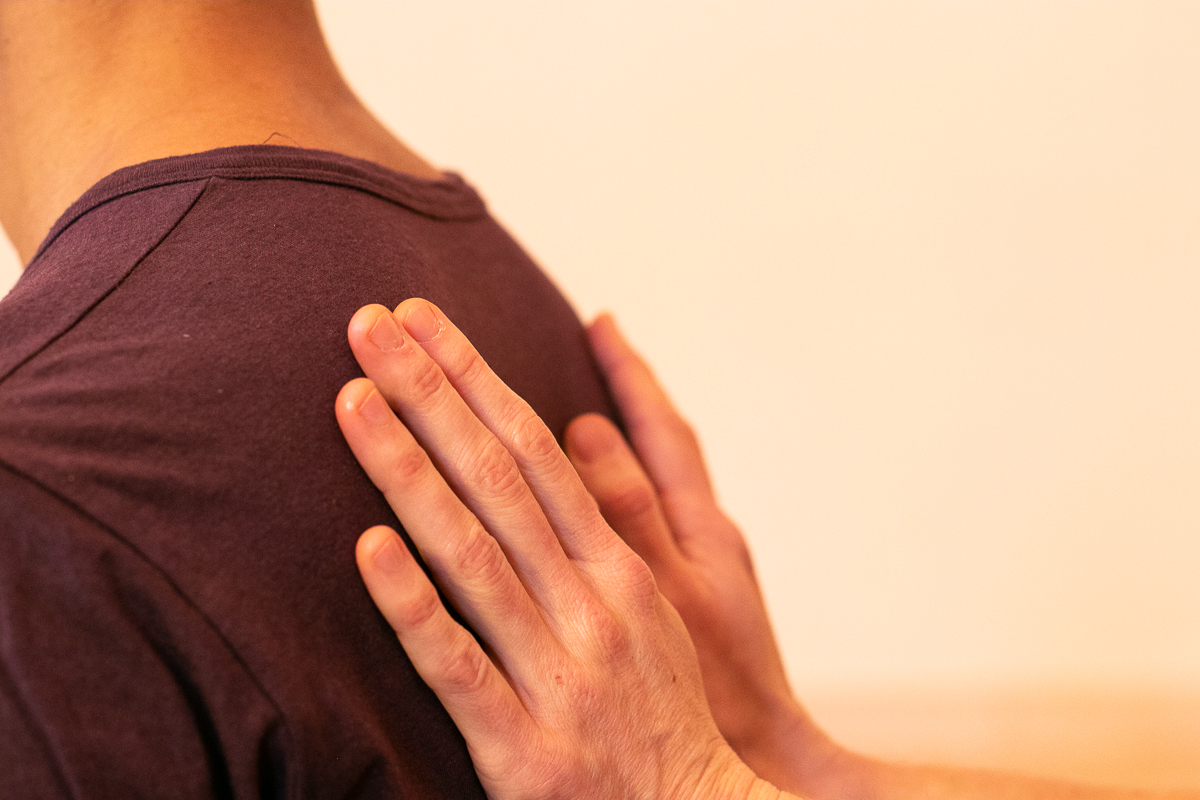 (Translation coming soon)
Klassische Physiotherapie mit ganzheitlicher Sicht à causal – den Ursprung betreffend behandeln und sowohl auf körperlicher, wie auch anderen Ebenen behandeln.
Die meisten Verordnungen/Rezepte, wie Physiotherapie/Krankengymnastik (KG), Massagen (KMT) Wärmeanwendungen und auch Lymphdrainage (MLD/KET) sind dabei mit privaten Krankenversicherungen/Beamte und Selbstzahler abzurechnen. Aufgrund der Räumlichkeiten sind Rezepte von gesetzlich Versicherten leider für mich nicht abrechenbar.
Ein Spezialgebiet ist ebenfalls der biomechanische Ansatz besonders bei  Gelenk und Wirbelsäulenbeschwerden. So ist eine nachhaltige Gelenkzentrierungen nach Analyse und Behandlungen von Haltung und Bewegung (z.B. gehen, joggen und viele Weitere Symptomatiken, die auslösbar sind, auch durch langes Sitzen etc.) meist eine dauerhafte Lösung der Problematik auf struktureller Ebene.
Dies kann auf Wunsch gerne durch TCM Elemente, Biofeedbackinstrumente, sowie Videoaufnahmen und spezielle Formen des Tapens (Pfaster ….??) unterstützt werden.
Prices and Dates
Please contact me via the contact form, email or telephone to find a suitable appointment. You will find available times and places for sessions in the calendar.
Sessions 90-100 min 108€ 
Session price for each method:
60 min 79€*
75 min 89€*
90 min 99€*
120 min 120€*
Coupons are also available for sale.
*With aquatic bodywork, the spa and pool entry prices are to be paid by the client.
*For repeating sessions, as well as for clients with financial difficulties – negotiable prices and exchanges can be agreed upon.