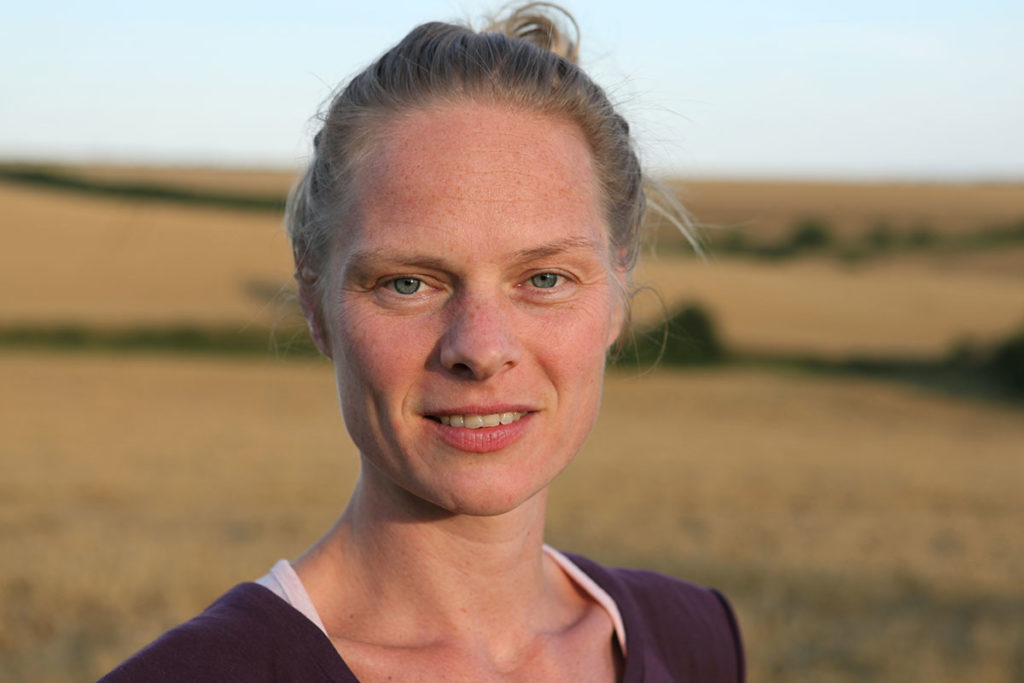 Personal
Based on a vigorous joy for movement & exploration and an internal urge for understanding, I came to learn about different systems that I can use to support my personal development.
My wish and motivation is to share these principles and know-hows about the body so that everyone can experience it, and tools that everybody can use in their everyday life to be supported on their path to an embodied human being.
A deeper understanding of the body, its interconnections and bodywork à la Thaimassage are the foundation that I offer in my sessions as well as in the Holistic- Bodywork trainings.
My path

Assisting teacher in courses & trainings (1250 hrs) with the Holistic-Bodywork-Team since 2015

Thaimassage & Holistic Bodywork Training (750 hrs) with Pascal Beaumart 2014-16
Advanced Nerve Touch with Jack Chaiya, Chi Nei Tsang I & II in Universal Healing Tao System with Mantak Chia, Dynamic Thaimassage with Till Heeg
Thaimassage beginners course in Lahu village, Sunshine Network Chiang Mai, Thailand
Yoga Teacher Training (400 hrs) BYV in 2012
Physiotherapist since 2007, diverse vocational trainings, i.e. reflexology, cranio-sacral & vegeto osteopathy
Sessions
People say that the precise and earthy quality of my touch generates an immediate trust, in which they can safely let go… They enjoy how the process gently leads them to a profound experience of stillness and of being at home in their body. Many find they are deeply moved and touched by reconnecting with their inner worlds and something essential …
In addition to generating wellbeing, my sessions are designed to strengthen the connection between that safe place within and the outer world, allowing you to interact from your core with greater ease and confidence.
For more than 10 years, I have been refining my understanding and practice of healing arts & bodywork and using my background as a physiotherapist interweaving knowledge from Yoga, Thaimassage & Holistic Bodywork.