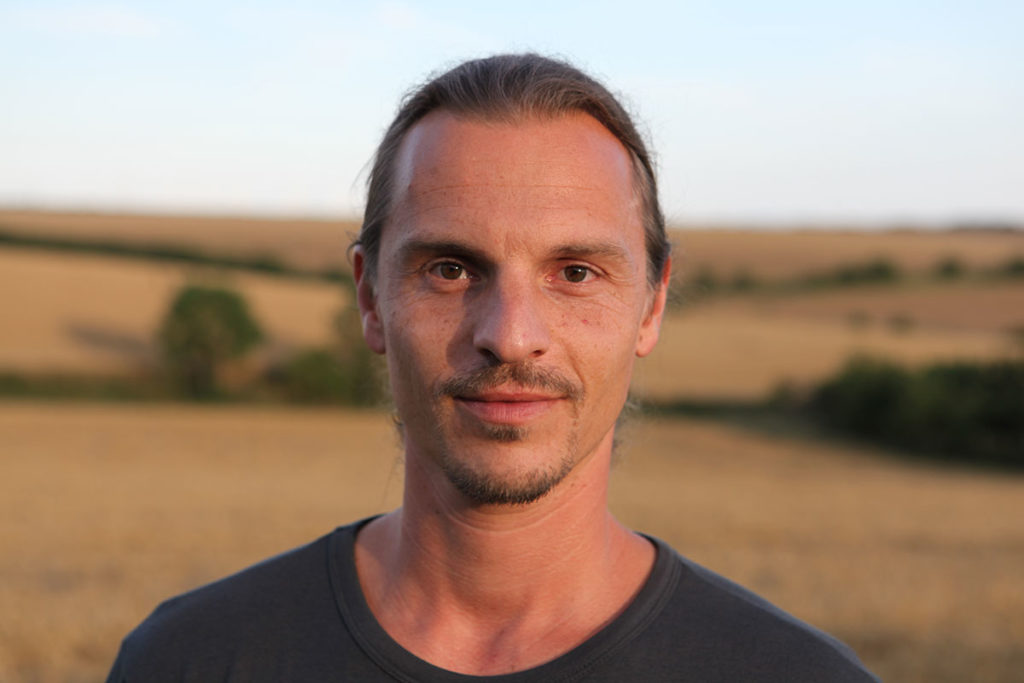 Personal
Born on 24.01.1981 in Aachen he was inspired by martial arts and eastern healing traditions from an early age.
His interest, personal struggles and sickness of his father leading to an early death lead him to connect with autogenic training, meditation, Reiki and different healing methods before the age of 10. 
He started his Reiki training in 1993 and finished it as a Reiki master in 2004. 
He studied and assisted with a Filipino Healer in Germany and deepened that work following 1996 on the Filipines. 
Following his graduation in 2000 he traveled to different countries to study at the source of multiple healing approaches like Ayurveda, Thaimassage etc.
Pascal's Background
He finished his Physiotherapy training at the top of his class.
In 2006 he completed his Thaimassage-Teacher-Training  in Chiang Mai, Thailand with honors.
Since then he has been studying multiple months each year under the following teachers / masters:

Pichet Boonthume,
Mantak Chia,
Thomas Hübl,
Chongkol Settakorn,
Lek & Jack Chaya,
Mama Nit,
Om,
Kun Ni,
Aree,
Arnoud LH´ermitte,
David Lutt,
Gwynn Williams,
different Sunshine Network teachers, like Kaline Alayna Kelly, Takis- KrishnaTaki Economoy, and many more.
Due to his parallel work with renowned schools he also trained in neurological, paediatric, orthopaedic as well as osteopathic approaches. 
He completed most of the classical Physiotherapy trainings, including Manual Therapy, medicinal fitness therapy and many more small trainings. 
He has been teaching in the big German Physiotherapy-Training-Centers since 2007. 
Sessions
Pascal offers individual, holistic sessions that are completely tailored to the needs and wishes of the protagonists he works with.