Sessions with Clemens Fritschka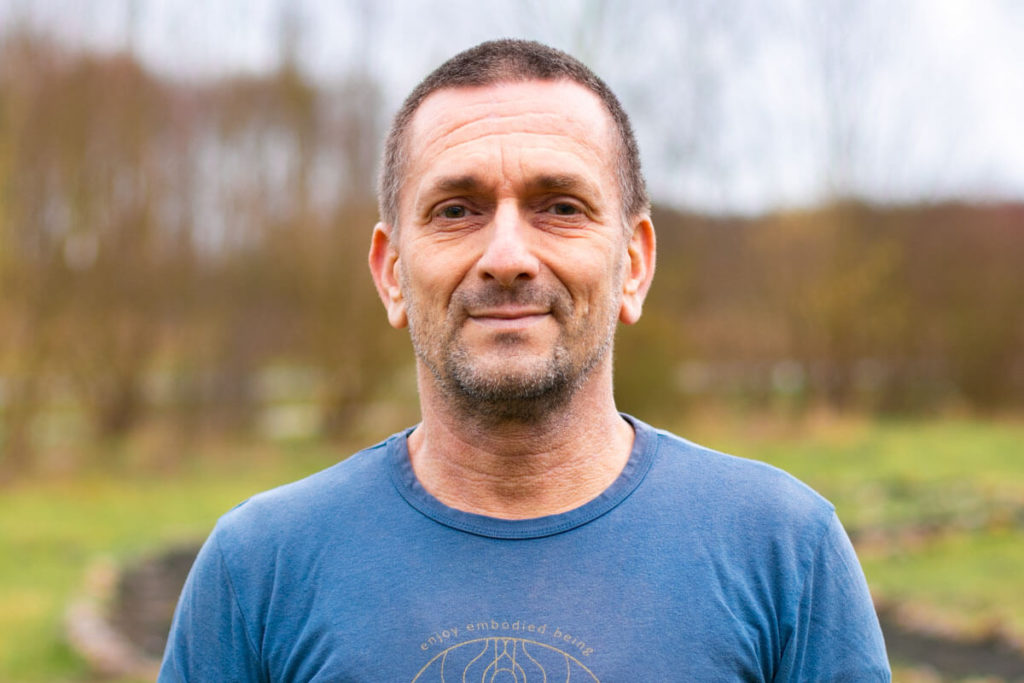 Sessions with me
I have been giving professional Thai-Massage for over 10 years. Cranio-sacral touch and the various elements of Holistic-Bodywork flow into my treatments. People with physical complaints and the desire for relaxation come to me: to recharge their batteries, to get into the flow, into the centre and to find peace. Or to do something preventive for their health. I understand health as a comprehensive well-being of body, mind and soul. My concern is to give you an individually tailored treatment. This can include a detailed preliminary talk and also go beyond the purely physical.
 "Do good to your body so that your soul feels like living in it."
 – Hildegard von Bingen
What are my Fields of Expertise?
Learn more about Clemens Fritschka