Sessions with Anita Wagner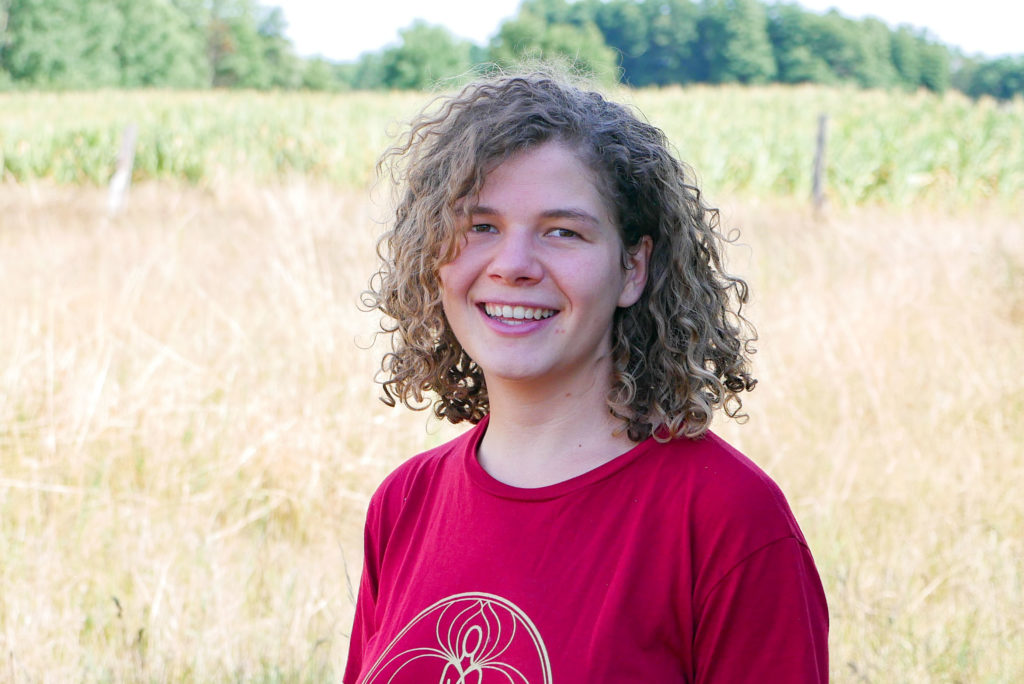 What do I offer: Online Holistic-Bodywork/Coaching Sessions
Where: in Osnabrück, Augsburg or Online
Sessions with me
My offer is aimed at people who
find themselves again and again in the same pattern and wish to change it.

wish to notice their own needs and feelings in a more profound way. 

want to experience and feel their body in new ways. 

want to explore their personal challenges and find a way to tackle them.

wish for more ease in their lives.   
I am most touched by moments, where people gain new insights about themselves. Therefore it's quite important to me to offer a safe environment in my sessions, so that with the help of curiosity new perspectives are able to unfold. This could be a perspective that gives access to a new thought or feeling or a perspective from which you can dive deeper into your consciousness. I would be delighted to share my passion with you. 
Background for my work
B.Sc in Cognitive Science at Osnabrück University

since 2016: diverse Thai-Massage courses (both attending & leading)

since 2017: Holistic Bodywork Training

Student Initiative

Sense the Touch – Touch the Sense

(Foundation, Management, Guidance)

Unfolding Self Course with Lucas Forstmeyer

Thanatology & Integrated Cranial Biodynamics with Rosemary Wallace