Sessions mit Anita Wagner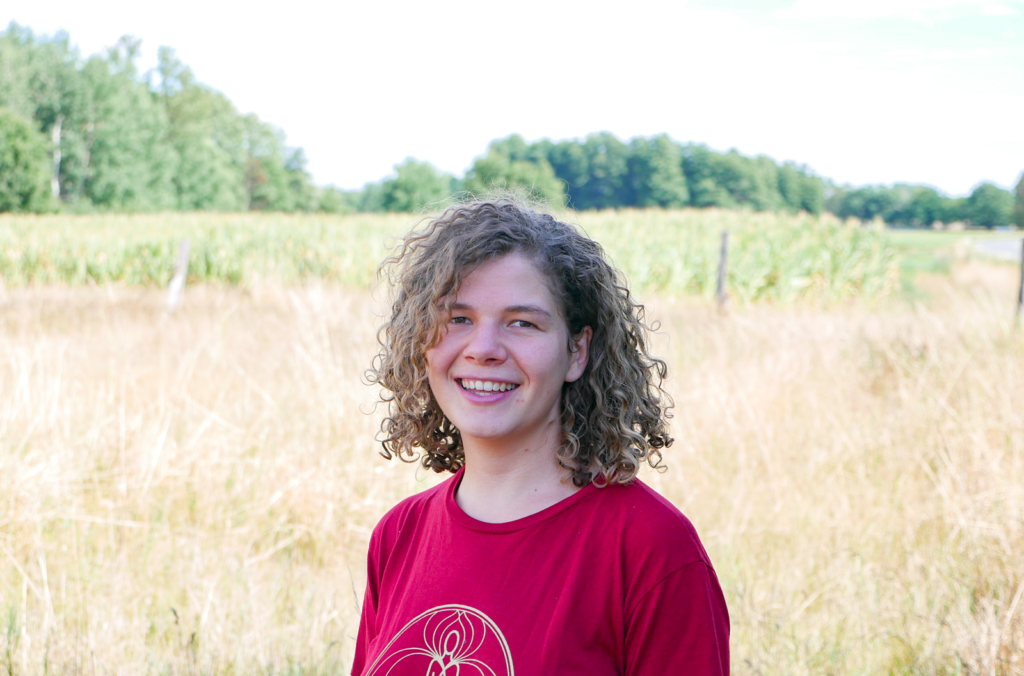 Standort:  Osnabrück, Augsburg und online
Welche Sessions ich anbiete:
Coaching, Teile-Arbeit, trauma-sensitive Körperarbeit
Gibt es Situationen, in denen du dich anders verhältst oder andere Gedanken aufkommen, als du dir das eigentlich wünschst? 
Erkennst du dich in einer der folgenden Aussagen wieder?
"Ich spüre so viel Schwere, und wünsche mir eigentlich Leichtigkeit"

"Es fühlt sich so eng an, und ich wünsche mir mehr Raum für mich selbst"

"Ich traue mich nicht, meine Grenzen zu setzen"
Auf deiner Reise näher zu deinem Wunsch hin möchte ich dich gerne unterstützen. Dafür nutze ich eine offene Gesprächsführung in Verbindung mit sanfter und klarer Berührung. 
Während ich zu Beginn meines Studiums hauptsächlich mit dem Kopf unterwegs war und versuchte, Menschen von dort aus zu verstehen, massierte ich in meiner Freizeit mit großer Leidenschaft, und fühlte. Durch die Holistic Bodywork Ausbildung habe ich Ansätze und Methoden kennen und schätzen gelernt, welche die kognitive und die Gefühlsebene miteinander verbinden. In meinen Sessions biete ich einen sicheren Rahmen mit viel Raum für Dich und dein Erforschen. 
Wie eine Protagonistin meine Arbeit beschreibt:
Using IFS [partswork] Anita guides you to explore your inner system, discovering your own resources. With gentle questioning you are able to resolve your feelings and issues, without the need for intense discussion about the past. Parts work allows you to gain space for connecting and healing past pain and hurt which are often there and active today in our behaviours and responses to situations. – Paula, UK 
Ich freue mich darauf dich kennen zu lernen. 
Hintergründe für meine Arbeit:
z.Z.: Master Studium in Cognitive Science mit dem Schwerpunkt "Lehren und Lernen"

4 Jahre Holistic Bodywork Ausbildung nach dem Beaumart Konzept

3- monatiger Unfolding Self Kurs (Teilearbeit) mit Lucas Forstmeyer

Organisieren/ Leiten und Assistieren verschiedener Kurse und Gruppen (Sport, Jugendarbeit, Meditation, Thai-Massage, Holistic Bodywork …) 

Studierendeninitiative

Sense the Touch – Touch the Sense

(Gründung, Organisation, Leitung)

Thanatology & Integrated Cranial Biodynamics Kurse mit Rosemary Wallace

Arbeit in der individuellen Schwerstbehindertenassistenz